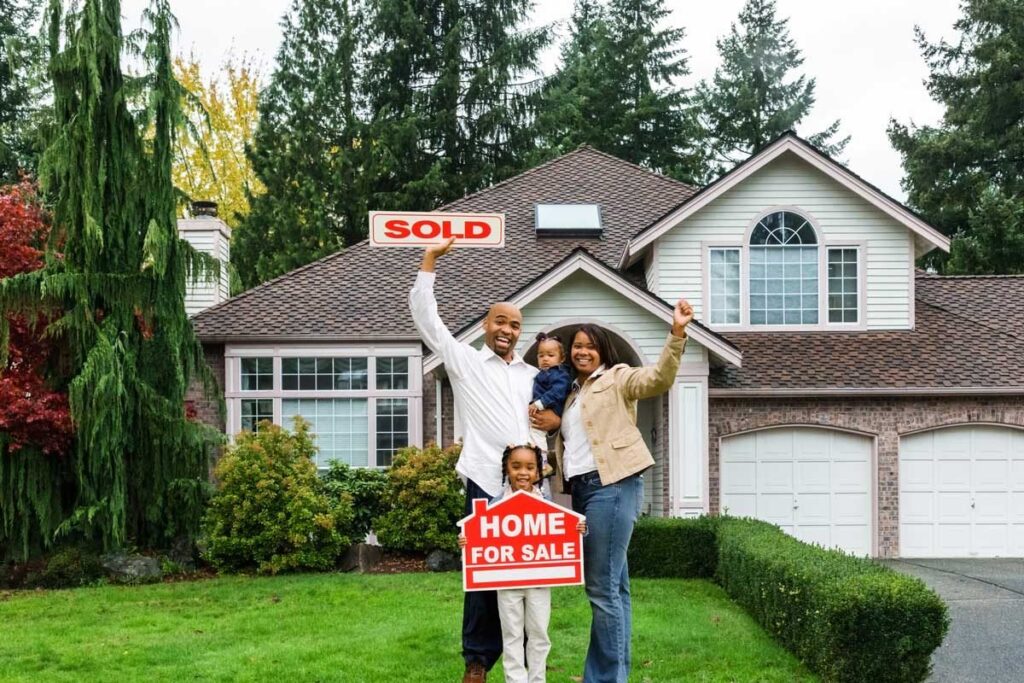 Closing on a home can be a long and drawn out process. And although having to move through each of the steps associated with the closing can be exhausting and time consuming, it is necessary. If you know what to expect, your experience will be much more positive. Check out the list of 7 steps RE/MAX County Wide 1st uses to describe an overview of the affair.
Open An Escrow Account & Hire An Attorney
When buying a home, there are a number of things that need to be taken care of in order for the sale to go through. One of those is putting money into an escrow account. This account is used to pay for things like the down payment and closing costs. The money in the account comes from the buyer and the seller, and it's held by a neutral party until the sale is final. 
Another important part of buying a home is working with an attorney. They will help review all of the paperwork related to the sale, and make sure that everything is in order. They can also help with things like getting the mortgage approved. Having an attorney on board can help make the process smoother, and ensure that there are no surprises once it's time to close on the home.
Purchase Title and Homeowners Insurance
Understand that there are several different types of insurance you'll need to purchase before closing. Title insurance is one of them. This insurance protects you from any claims that may be made against the title of your home. For example, if someone tries to sue you for ownership of your home, title insurance would help protect you financially. Homeowners insurance is another type of insurance you'll need to purchase. This type of policy protects your home and belongings in the event of a fire, theft, or other type of disaster.
Closing costs are the fees and charges that are paid when a property is sold. They can add up to a significant amount of money, so it's important to know what they are and how to negotiate them down.
First, you'll need to lock in your interest rate. A spike in interest rates can happen incredibly quickly, and something as small as 0.25% can increase monthly payments by a lot. You'll also have to meet the financial requirements necessary to close such as the depositing the down payment.
This is when the buyer and seller check to make sure that the property is in the same condition as when it was first shown. If any repairs need to be made, they must be completed before closing. The buyer will also want to make sure that all of their belongings have been removed from the property. 
Gather Documents and Paperwork
Your closing agent should send you a list of everything you need to bring to the closing. Normally that means grabbing at least your homeowners insurance policy, your photo ID, a list of previous addresses, your checkbook, and a cashier's check to cover the closing cost and downpayment if you haven't paid them yet. 
The closing agent will go over all of the closing documents with you and answer any questions you have. You will then sign all of the documents, including the mortgage agreement. After you sign everything, the agent will give you the keys to your new home. Congratulations! You are now a homeowner.