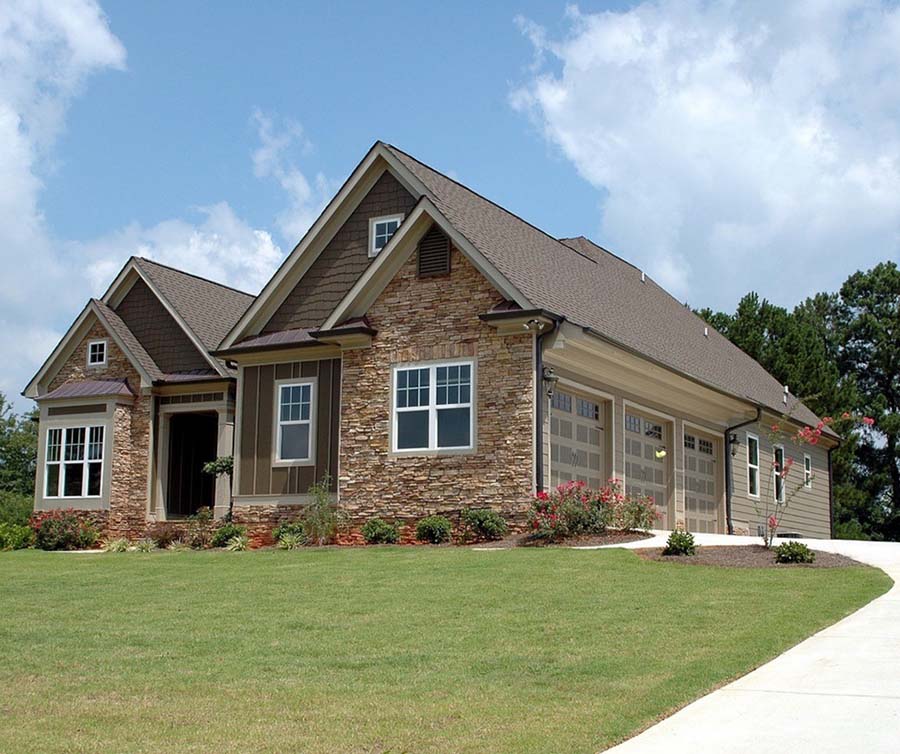 When it comes time to sell a home, there are several factors sellers need to take into account when deciding on a list price. In the current market, home price appreciation is one of the first pieces of information a seller will want to have in hand. Let's dive into current market appreciation and what it can mean for your bottom line. 
What appreciation means to you
Home price appreciation means that over time, the value of a home has increased. This occurs for multiple reasons: not enough inventory on the market, changes in interest rates, or variances in inflation. In our local market, the supply of homes being listed for sale is short, and that makes a difference in how homes are being priced. 
Whenever there is more demand than supply, home prices rise because buyers are willing to pay more to secure a home that fits their requirements. Today's real estate market has led to many sellers receiving offers over asking price or ending in bidding wars with multiple contenders. And right now, homes are appreciating faster than normal. 
Why appreciation trends matter right now
According to Zillow.com, the average home appreciates 3-5% annually. Currently (summer 2021), we're seeing homes appreciating well beyond those averages, and right now, many markets are appreciating more than 10% a year. Statistically, this isn't something we often see in the market. 
But several factors have impacted many people's decisions to purchase existing homes now. Shortages in building supplies have made building custom homes more difficult, and low interest rates are allowing more people to buy now instead of waiting until later. And in many markets, not only are sellers receiving more for their homes, they're also selling them faster. 
So, what should you do with that information?
If you're considering selling, there is no time like the present! While the market is strong for sellers now, many experts believe that homes will start to appreciate at a more normal pace in 2022. Selling now might mean you can capitalize on a larger profit. 
The best way to know what your home is currently worth is to get in touch with an expert. Contact a RE/MAX County Wide 1st agent today at (219) 324-6600 to discuss your home value, and find out how market appreciation in your area could impact the sale of your home.