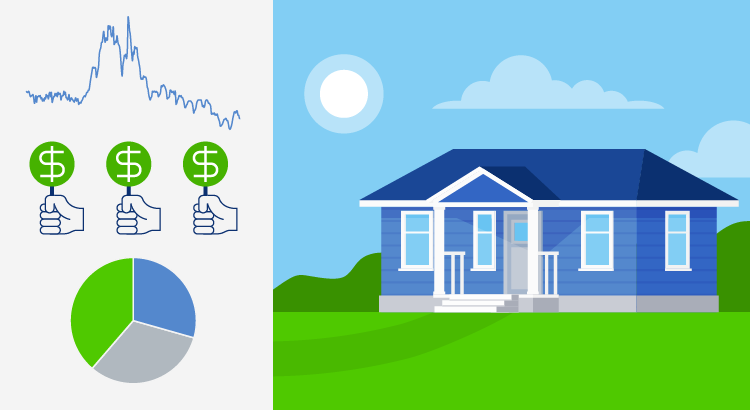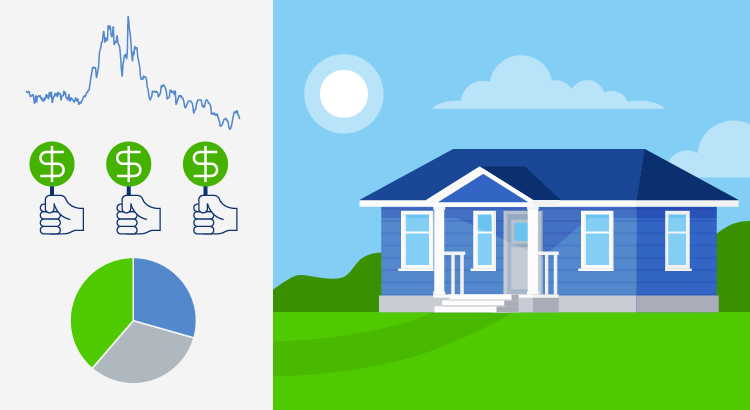 Not sure if selling your house is the right move today? You should know there are a number of reasons it still makes sense to sell now.
Your house will stand out because inventory is low. That's why the number of offers on recently sold homes is on the rise. And most homeowners have a lot of equity that can fuel a move.
Read More »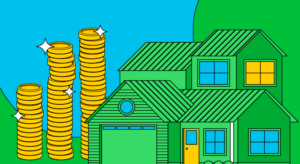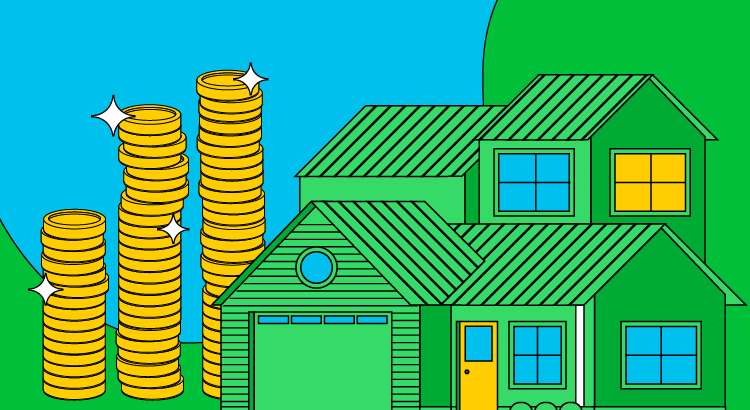 Buying a home is a major way to build wealth and gain financial stability.
That's why, across different income levels, the largest part of most homeowners' net worth is their equity.
Read More »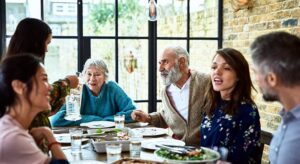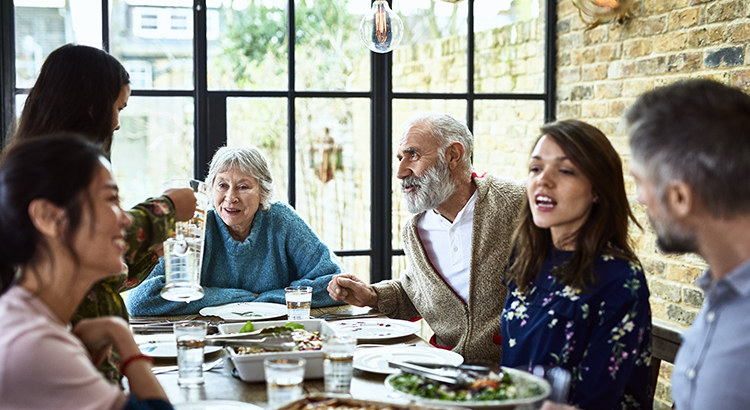 During the pandemic, many of us reexamined the meaning of home for ourselves and our loved ones. 
Read More »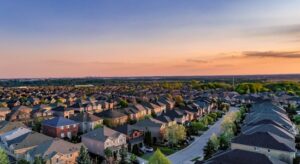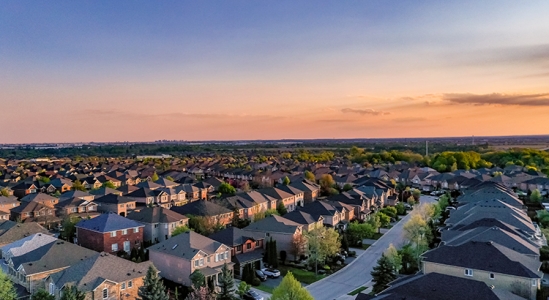 There's no doubt buying a home today is different than it was over the past couple of years, and the shift in the market has led to advantages for buyers today. Right now, there are specific reasons that make this housing market attractive for those who've thought about buying but have sidelined their search due […]
Read More »
Each year, homeowners planning to make a move are faced with a decision: sell their house during the holidays or wait. And others who have already listed their homes may think about removing their listings and waiting until the new year to go back on the market. The truth is many buyers want to purchase […]
Read More »