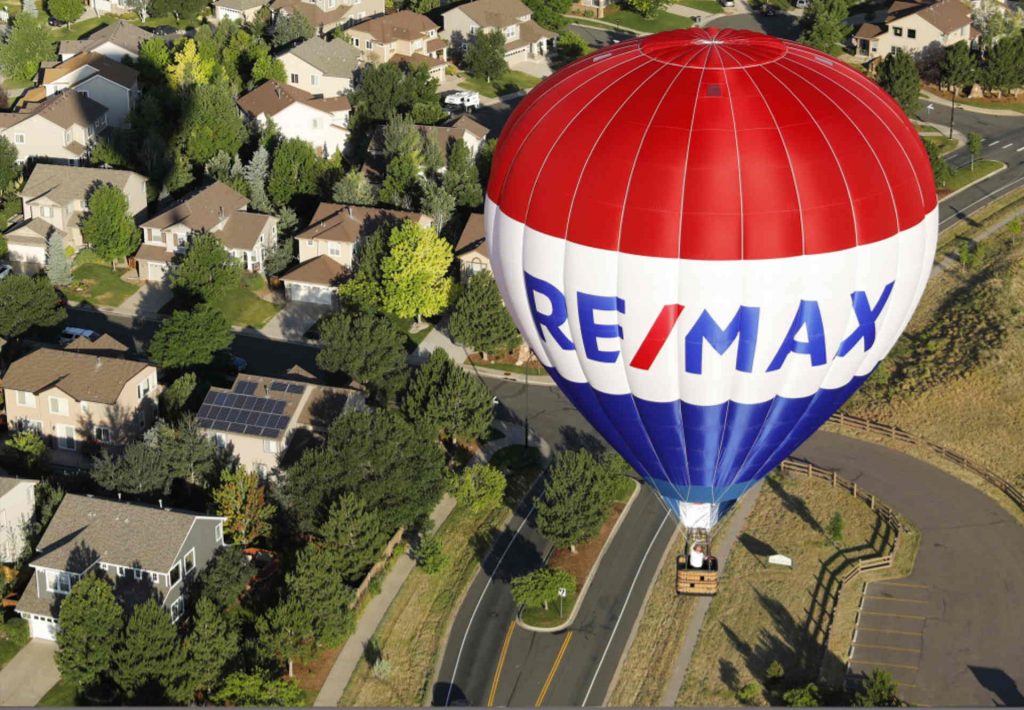 Don't go it alone. Our agents can help you find the perfect home for you.
If you're looking to make the major investment of buying a new home, it's important to be organized and in control of the process. This way you can be sure you'll get the best deal possible and make the process as stress-free as possible. The best way to manage your home buying experience is to work with an experienced agent, and at RE/MAX County Wide 1st, we have the best agents in the area all ready to help you find the home of your dreams. The best news is that their services are at no cost to you.
Our agents will be there for you throughout the entire process. They can help you find homes that fit your budget and your needs, assist you in finding a lender, and they'll be present for the closing. With an agent, you can rest assured that the price you pay for your new home will be fair, as your agent will help you negotiate the best terms for the sale.
When it's time for a new home, it can feel like a daunting task to navigate the local housing market. Fortunately, our agents are experts who can help you locate homes that might be a fit for you. They have market knowledge, can answer your questions about the area, and know the MLS (Multiple Listing Service), so you'll be sure you won't miss out on any potential homes.
When you're ready to make an offer on the home of your dreams, our agents will ensure that you offer a fair price. They'll deal with the seller's agent and negotiate to get you the best price possible. Throughout the process, your agent will answer any of your questions and help to reduce the stress of home-buying, whether it's your first home or a new home.
Contact us today to begin your home search!