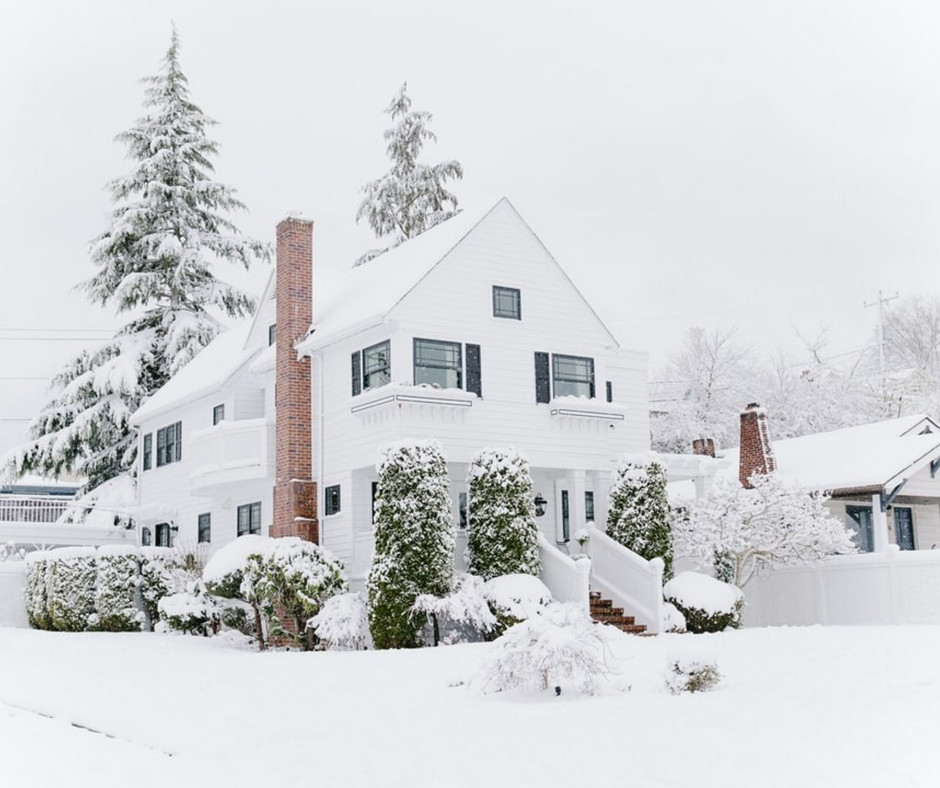 Moving in the winter can be a hassle with wind, snow, and ice. But what about buying or selling a home in the colder months? Just like the act of moving, buying or selling poses its own challenges in the winter, especially in northwest Indiana. But don't let that stop you! There are quite a lot of advantages to buying and selling in the colder "off" season. The team at RE/MAX County Wide 1st can help.
If you're buying a home or property in the winter months, it can be difficult to assess the outdoor spaces due to snow, ice, and mud. You may not be able to accurately judge the potential of the yard, landscaping, or patio. But there are some useful tricks to assess this.
Use Google Street View to see what the home and neighborhood look like in spring and summer. This can give you a sense of the area's and house's potential.

Keep your schedule flexible. If there's a big snowstorm coming, try to get a showing of the house before it's buried in a foot of snow.

Ask for photos of the home from different times of the year. While not always available, many proud homeowners will have lots of photos of their homes from various times of the year! 

There are some advantages to buying in winter, too. Winter is typically a slower selling season, which means there's less competition among buyers and even faster closing times. Because of this, your RE/MAX Agent can give you even more attention. You'll also be able to tell how well your future home performs in winter! This can be a great time to see how warm and energy-efficient your new home can be.
Selling Your Home This Winter
Many people sell their homes in the spring. Because the winter season is generally slower for selling homes, your home will stand out more. Additionally, many people have extra time off in the winter due to holidays or saved PTO. And if someone is looking for a home in winter, knowing that weather tends to be difficult, that means they're more motivated to buy! That all adds up to a faster and easier sale for you.
Spring is right around the corner, but in northwest Indiana, winter is known to stick around well into April. As a buyer or a seller, you can take advantage of colder winter weather. Find your new home or sell your current one today. Contact the team at RE/MAX County Wide 1st at 219-362-9400.