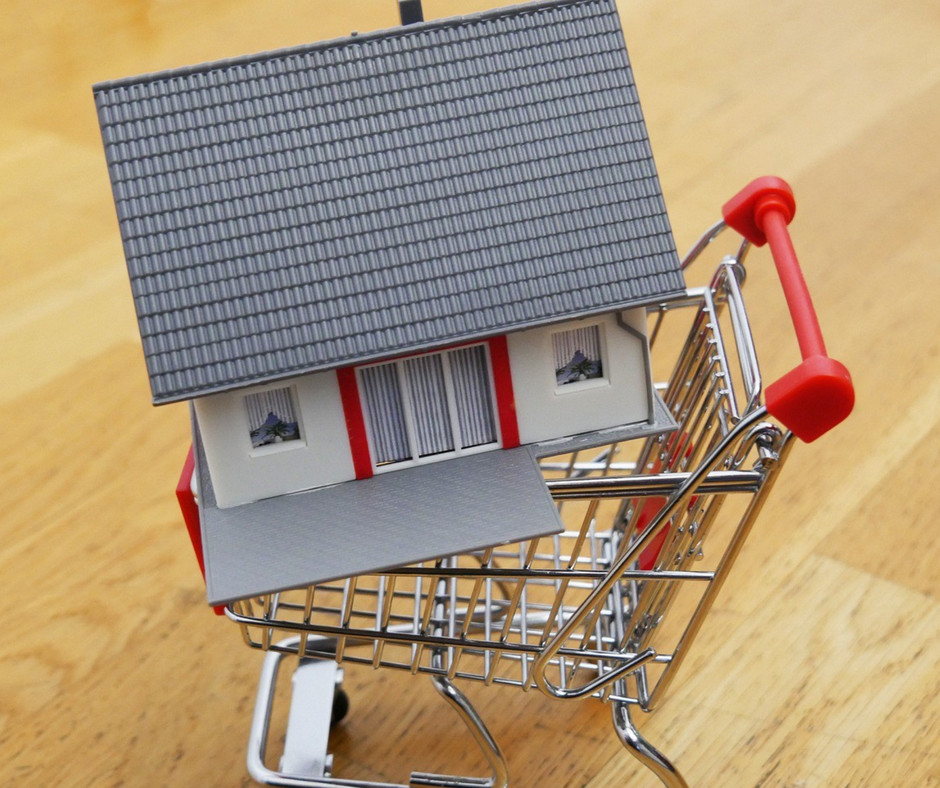 First, let's imagine this scenario: Your new neighbors just moved in. To purchase the house next door, they had to get a loan from a lender or bank. Now, your neighbors have to pay their lender a fixed amount each month until the cost of the home loan has been repaid entirely. This monthly amount is their mortgage. But what happens if, after a few years, they stop making payments?
After a certain amount of unpaid months pass, the home goes into pre-foreclosure. If still unpaid after the grace period, the lender forecloses the home. Foreclosure can also happen when the borrower doesn't pay their property taxes or HOA dues. When a home is foreclosed, the lender takes back (repossesses) the home. After the home is repossessed, the house is auctioned at a sheriff's sale to recoup the loan cost. If not sold there, the property goes back to the bank. The bank then tries to sell the home.
The Potential Appeal Of Foreclosed Homes
So why are buyers interested in these foreclosed homes? Foreclosed homes sell at a significantly lower rate. Usually, they sell at whatever amount remains unpaid on the loan. That means that if someone had a $300,000 loan and paid $250,000 before foreclosure, the house will sell for about $50,000. 
With such a steep discount, should you consider purchasing a foreclosed home? To make this decision, it's important to consider why homes may go into foreclosure – and the hidden costs that come with them.
Why Homes Are Foreclosed – and the Cons to Purchasing One
Homes are foreclosed when the monthly mortgage goes unpaid. And there are many reasons why a borrower can't pay, including
Job loss
Excessive debt
Medical or other financial emergencies
Increased living expenses
Natural disasters
Lost income from divorce or death
These reasons for unpaid mortgages also impact the borrower's ability to care for the home. If someone isn't paying their monthly dues, they probably aren't paying for routine upkeep, either. And if a natural disaster strikes, the damages the house sustains aren't getting fixed by the owner. 
While you may get the home at a significantly reduced price, there can be hidden or unexpected costs that come along with foreclosures. Foreclosed homes are sold as-is. That means you get the home in whatever condition it's in when vacated. You may have to pay for water damage repairs, new heating and cooling units, floor renovations, and other improvements to the home. Additionally, you could be responsible for liens (when auctioned) and back taxes that are unpaid on the home. 
Another aspect to consider is the intensity of buying a foreclosed home. You've noticed the low price, so other buyers have, too! You need to be prepared to bargain with the bank, and the process can be long and drawn out. So before purchasing a foreclosure, consider the cons.
Should I Purchase a Foreclosure?
You should purchase a foreclosure if you're looking to save money and committed to the time required for purchasing and repairing a home. Foreclosures can be a great option for people with house-flipping and renovation skills. But the gems can be hard to find, and even harder to compete for. Consider buying a foreclosed home if you:
Have the time, energy, resources, and skills to renovate a home
Want to save money on a home
Understand that there are likely hidden costs
Are prepared to bargain
Have a RE/MAX agent on your side 
If you're interested in purchasing a foreclosure, the experts at RE/MAX can help. Our agents can help you find the perfect home. And beyond that, our team helps you throughout the entire process. They'll ensure you get a fair price or find an even better option for you, your family, and your needs.
For help purchasing a home, foreclosed or not, contact the experts at RE/MAX.