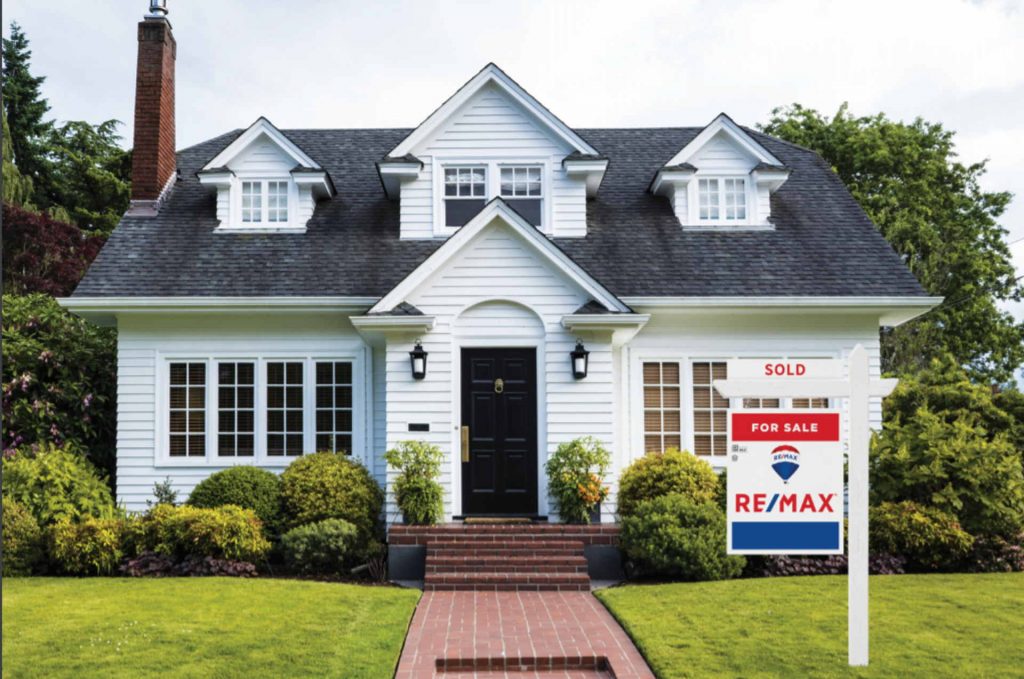 When you're ready to sell your home, you probably want to avoid the hassle and make the process as seamless as possible. At RE/MAX County Wide 1st, we can help. Our agents are experts and have the experience to help you sell your home fast and for the best price.
Our agents know the market and are well-connected to the real estate industry. They're experts in the local market conditions and local prices. They know the community and can provide you with information on past sales, current listings, and marketing strategies.
Your agent will help you every step of the way, beginning by addressing any issues in your home that may affect the price you can get for your home. You'll be sure that your home is ready to show and sell. You can also expect your home to be competitively priced, as your home will be listed to comparable properties in your area. Your home will also be expertly marketed, not only on the MLS (Multiple Listing Service) but also on social media and other marketing outlets. This will help potential buyers find your home.
As you navigate the process of selling your home, your agent will be with you every step of the way. You'll get unparalleled service and a commitment to making the sale of your home as easy as possible. The agent you work with will have the experience and expertise to handle every aspect of the process, from contract to inspections and negotiations.
The agents at RE/MAX County Wide 1st can deliver great results on the sale of your home. Start today by scheduling an in-home consultation!