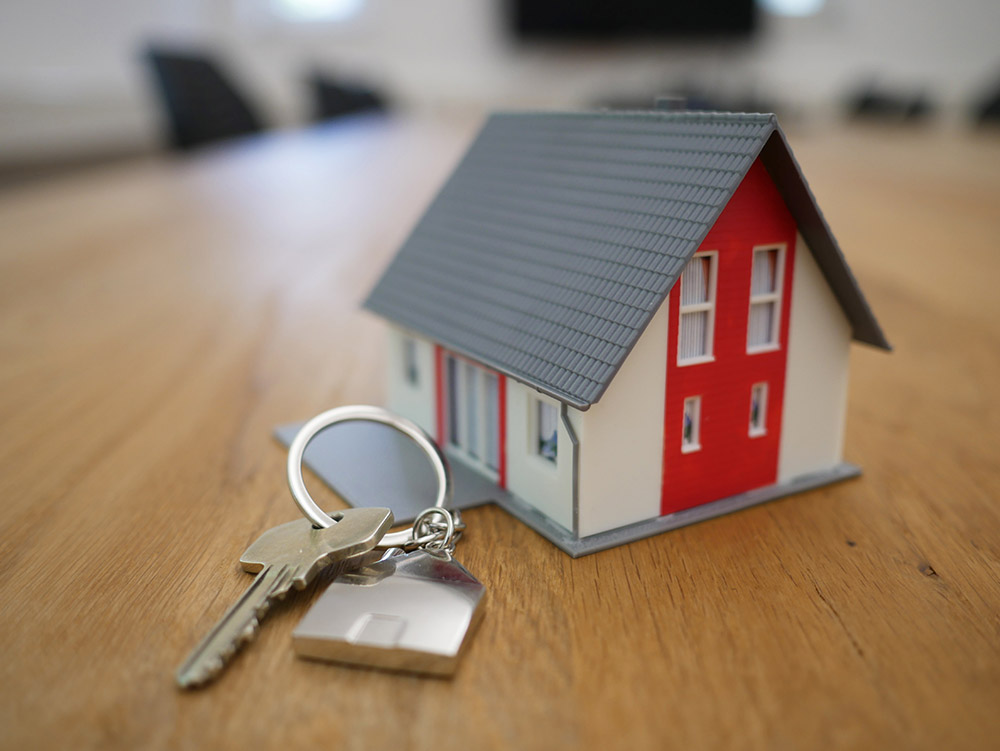 In 2021, there are many concerns among hopeful homebuyers. In fact, some potential homebuyers have grown concerned that the market, while good for sellers, may not be hospitable at all for buyers. According to Fannie Mae's recent Home Purchase Sentiment Index, or HPSI, 77% of survey respondents believe it's a "good time to sell," but 64% also felt that it is a "bad time to buy."
Ultimately, the HPSI survey concluded that consumers were concerned with high home prices, feeling that this benefited sellers but proved to be a disadvantage for buyers. To further this point, the survey also noted that renters, who had previously expressed interest in buying a home, had a steep decline in home-buying sentiment. The survey states that affordability is likely the biggest concern that is affecting those who aspire to be first-time homeowners.
Increase In Home Prices & Mortgage Rates
Over the last 12 months, home prices have reportedly increased by 15%, according to a recent CoreLogic Home Price Insights report. Additionally, according to Freddie Mac, mortgage rates have increased from 2.65% this past January to 2.9%. These factors have been further complicated by pandemic lockdowns and stagnant wages. For millennials, who are currently the biggest share of potential buyers, college debt also compounds the problem.
According to ATTOM Data, monthly mortgage payments are greater than they were last year. However, they're not unaffordable when compared to the last 30 years. While payments have increased dramatically during the last three decades, when adjusted for inflation, today's mortgage payments are actually 10.7% lower than they were in 1990.
That Doesn't Mean You Should Continue To Rent, Though!
Sound advice states that while buyers may not get the same homebuying deals as those who bought last year, it may still be advantageous to buy a home. The alternatives, such as continuing to rent or waiting out the market, may not be advantageous at all. According to the July National Rent Report from Apartment List, rent will keep increasing at a fast pace, which will ultimately make it even harder to save for a home. Waiting out the market is also not recommended, as experts believe mortgage rates will have increased to 4.2% by the end of next year.
Ultimately, while potential homeowners may have missed out on the absolute best time to buy a home, waiting any longer may not make sense. In fact, Mark Fleming, Chief Economist at First American, concludes, "Affordability is likely to worsen before it improves, so try to buy it now, if you can find it."
Contact a RE/MAX County Wide 1st agent today to discuss your home-buying concerns and to view available options throughout Northwest Indiana.